5 tags
Wicked does Disney →
"Disney animator Heidi Gilbert recently put together this original animatic based on the Wicked musical in an attempt to see about having it done as an animated movie." — From [x]
7 tags
7 tags
9 tags
10 tags
9 tags
6 tags
12 tags
8 tags
6 tags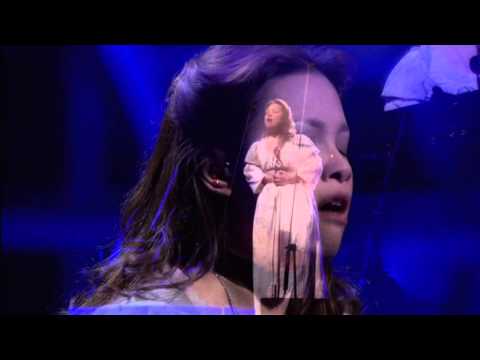 7 tags
6 tags
10 tags
12 tags
10 tags
7 tags
10 tags
6 tags
6 tags
6 tags
7 tags
1 tag
Round-up #3
Hey everybody, I figured it was time to make another round up. Here we go: "Maybe This Time" from Cabaret  "Welcome to the 60's" from Hairspray "I Still Believe" from Miss Saigon "Do-Re-Mi" from The Sound of Music "Don't Rain on My Parade" from Funny Girl "No One Is Alone" from Into the Woods "Part of Your World" from The Little Mermaid  "Montage Part 2: Nothing" from A Chorus Line "My...
7 tags
9 tags
6 tags
7 tags
7 tags
8 tags
11 tags
8 tags
6 tags
6 tags
10 tags
6 tags
15 tags
9 tags
11 tags
7 tags
1 tag
Weekly Round-up #2
I'm deeply sorry for the inconsistent updates for the past couple of weeks. I happen to be a college student and finals are always very time-consuming. I wasn't able to be online as frequently as I'd like, unfortunately. However, now that I'm finally free from school, updates should resume their daily schedule. For those who may have missed it, here is a round-up of the...
9 tags
6 tags
7 tags
6 tags
7 tags
13 tags
14 tags
6 tags
10 tags
7 tags
1 tag
Weekly Roundup #1
Hi guys! I'm going to be doing weekly roundup posts every Friday. This way, you can check out what's been posted during the week, in case you happened to miss anything. So, here it is: "My Strongest Suit" from Aida "Your Daddy's Son" from Ragtime "I Could Have Danced All Night" from My Fair Lady "The Spark of Creation" from...